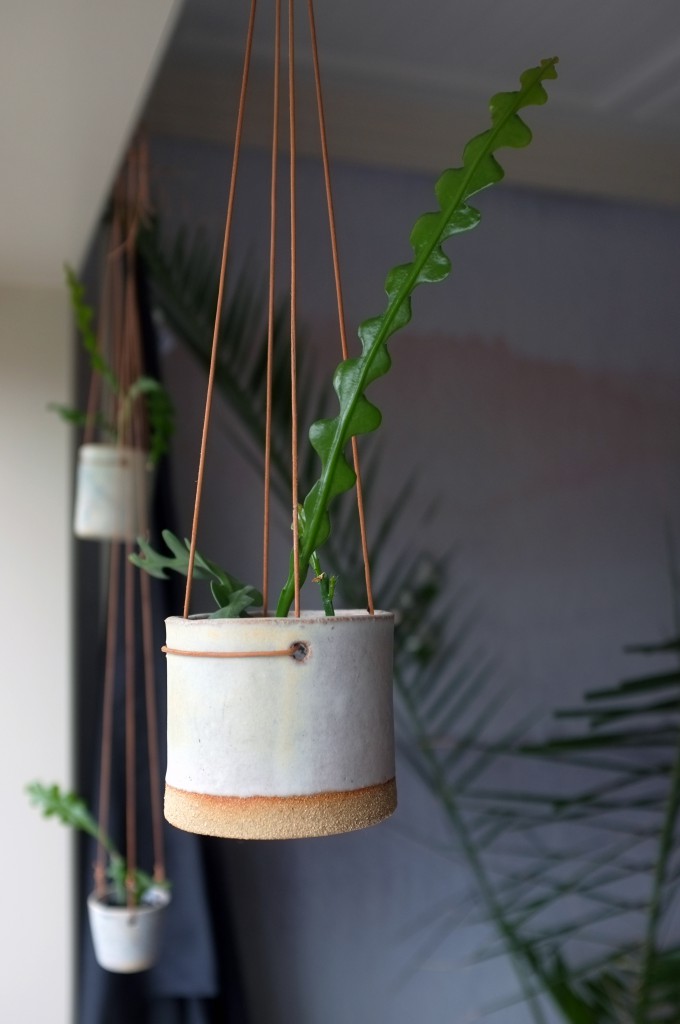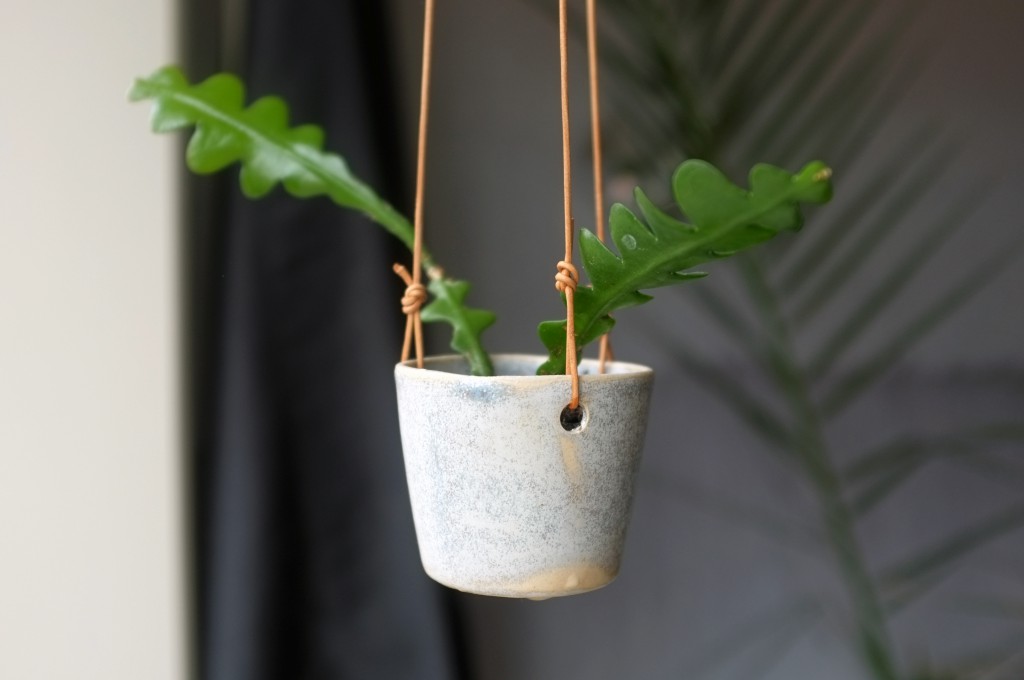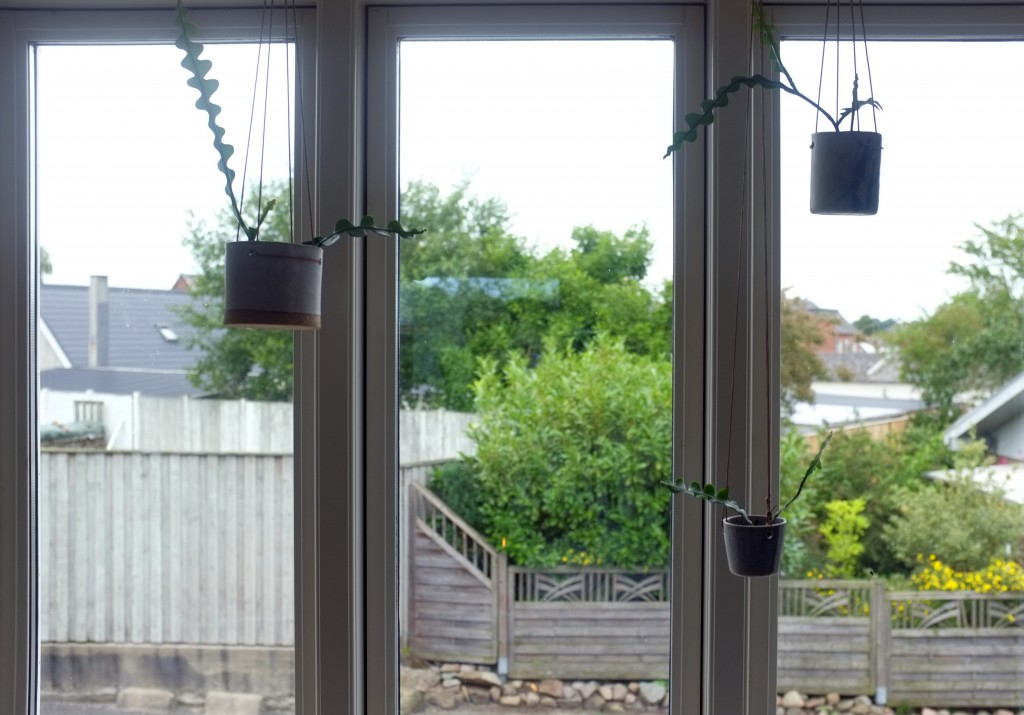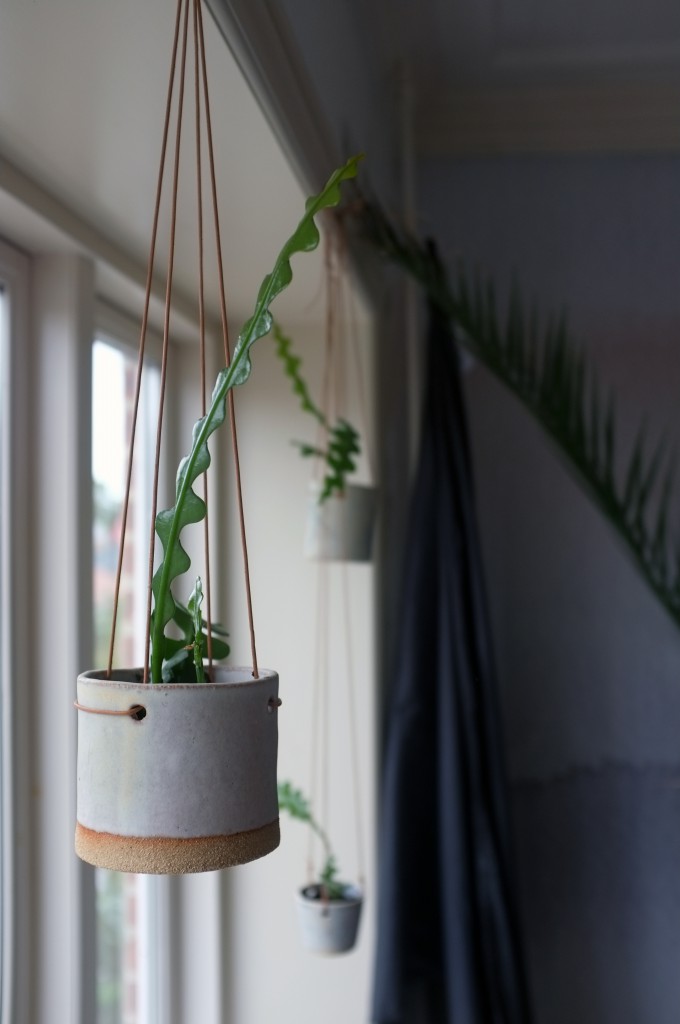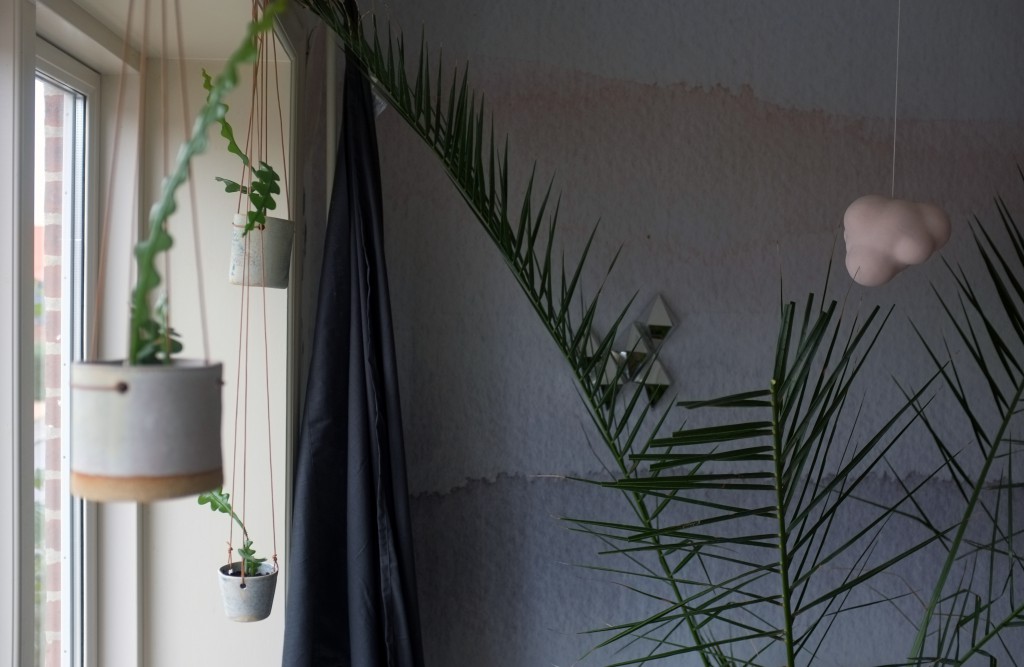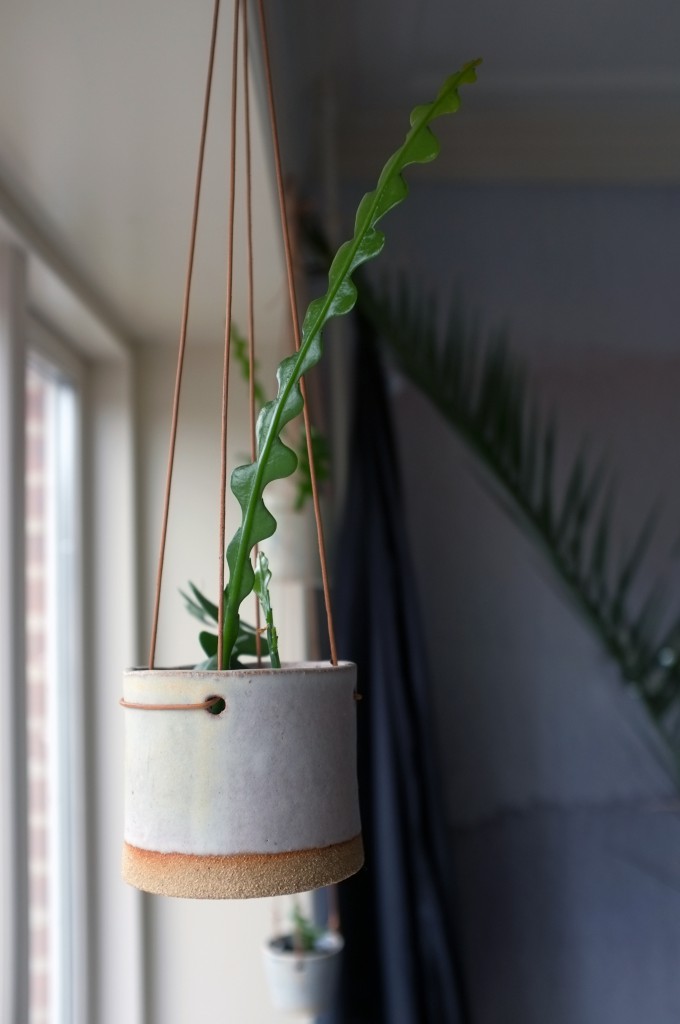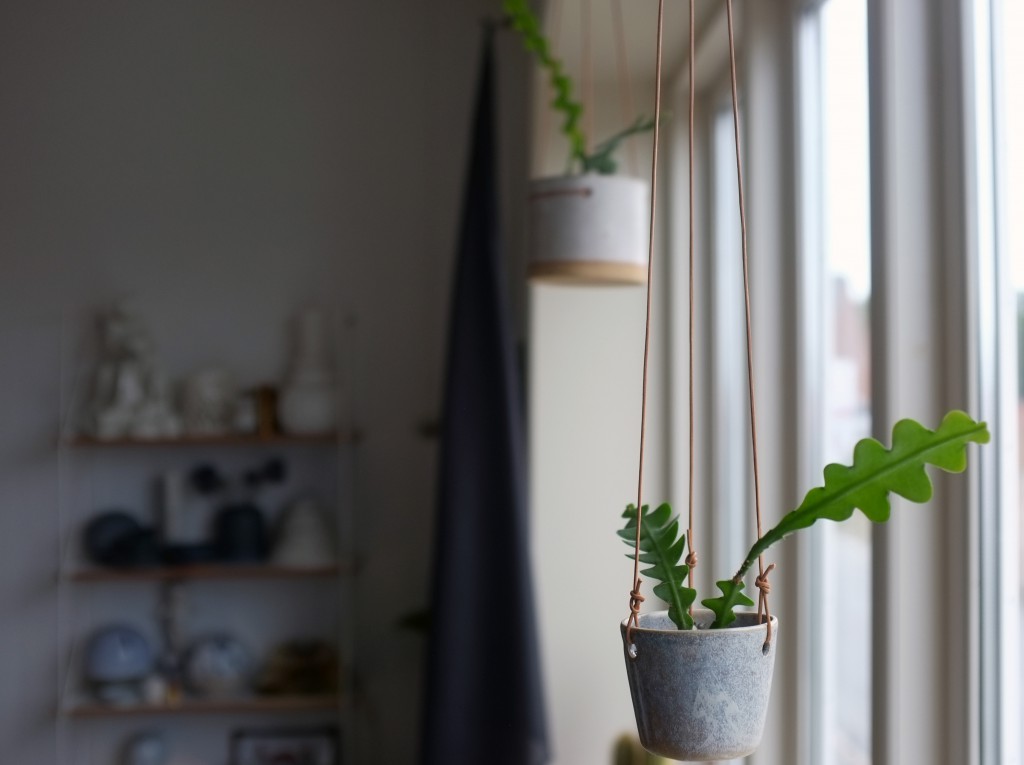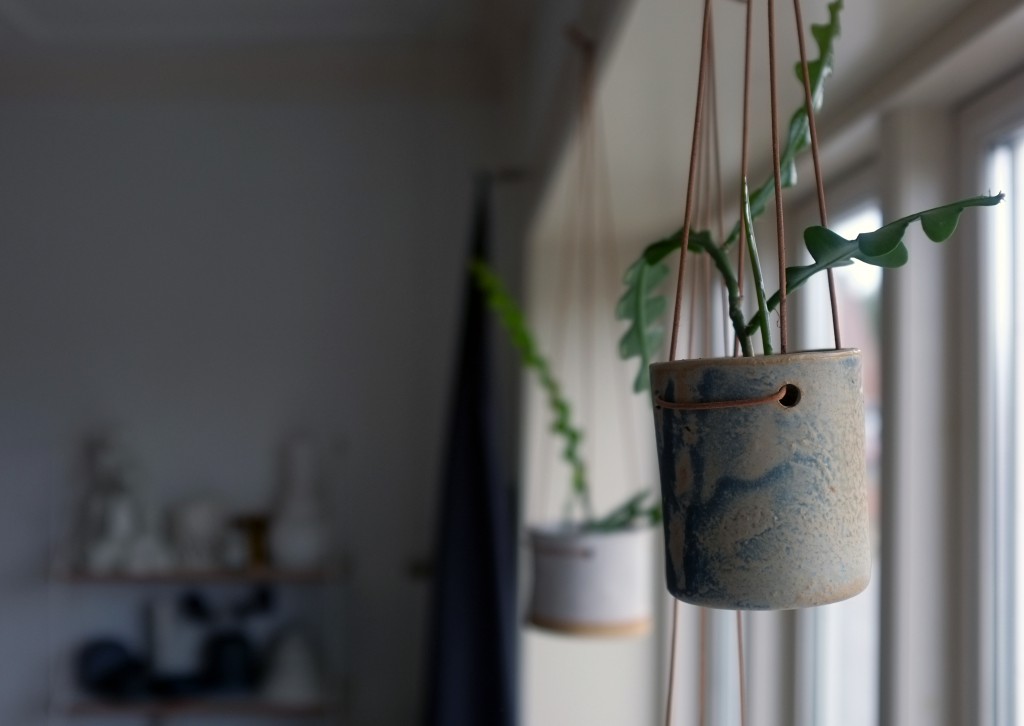 Jeg har endelige fået taget billede af de smukke håndlavede keramik hængepotter, som jeg købte hos Studio Rov i sommerferien.
De to små er lavet af Gitte Luna Bramm, som laver meget fine prisvenlige hængepotter – det på trods af, at alle er lavet i hånden af Gitte selv og unikke.
Gitte var forbi Studio Rov med en helt kasse med nye hængepotter, da jeg var i butikken, så det var svært at begrænse sig. Jeg valgte to små fordi, jeg ikke vil have, at det så for voldsomt ud i vinduet med tre hængepotter. Den ene har blå marmoret glasur og den anden den smukkeste lyseblå nuance.
Den største på første billede er lavet af søde Marie Ravn, som ejer Studio Rov. Jeg er vild med, at hendes er så rå i udtrykket mixet med den fineste glasur i douce nuancer. Generelt er jeg forelsket i glasuren og farverne på Marie Ravns keramik, så jeg blev også nød til at eje en af hendes smukke blå kaffekopper.
Rigtig god weekend.