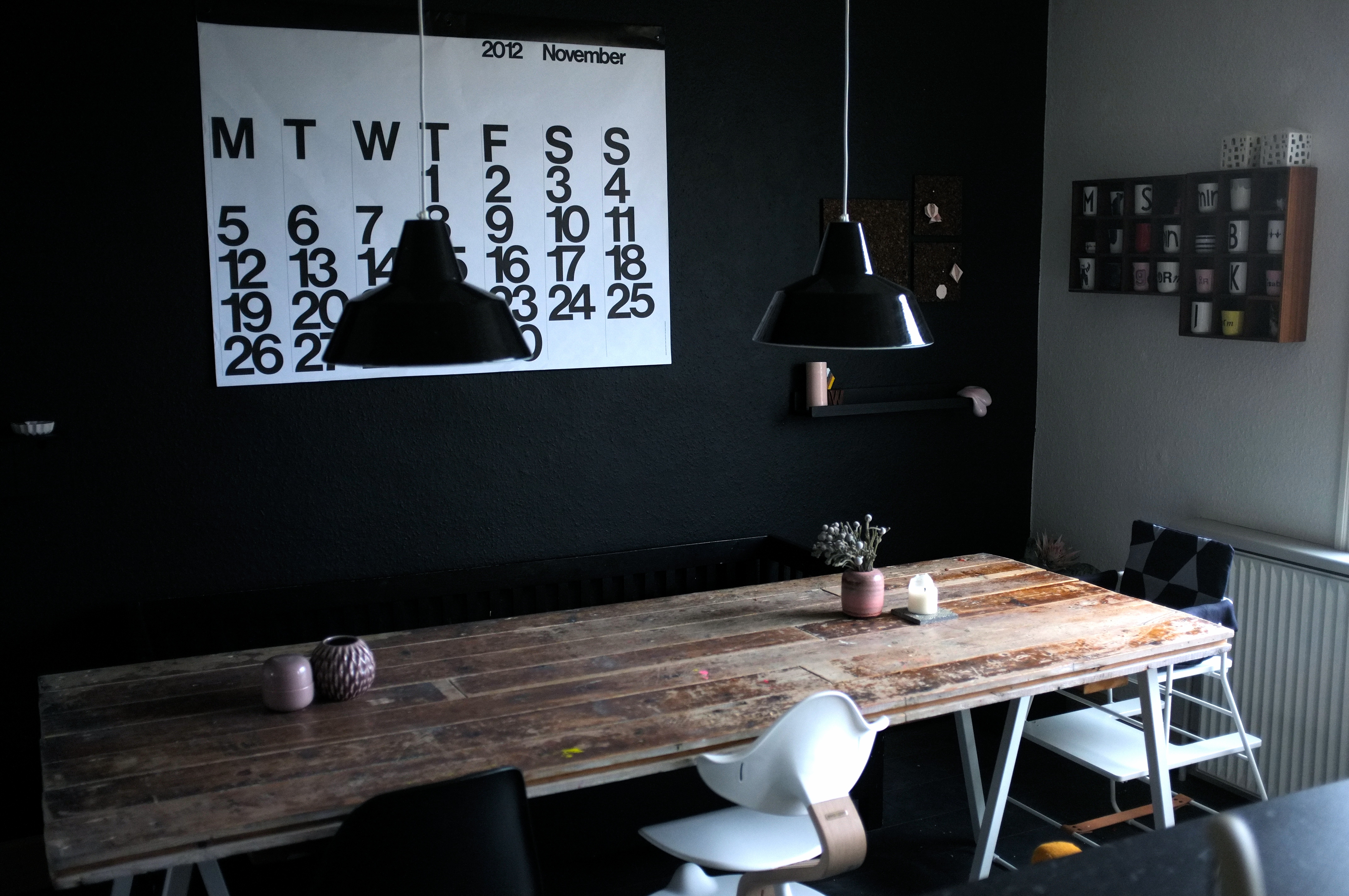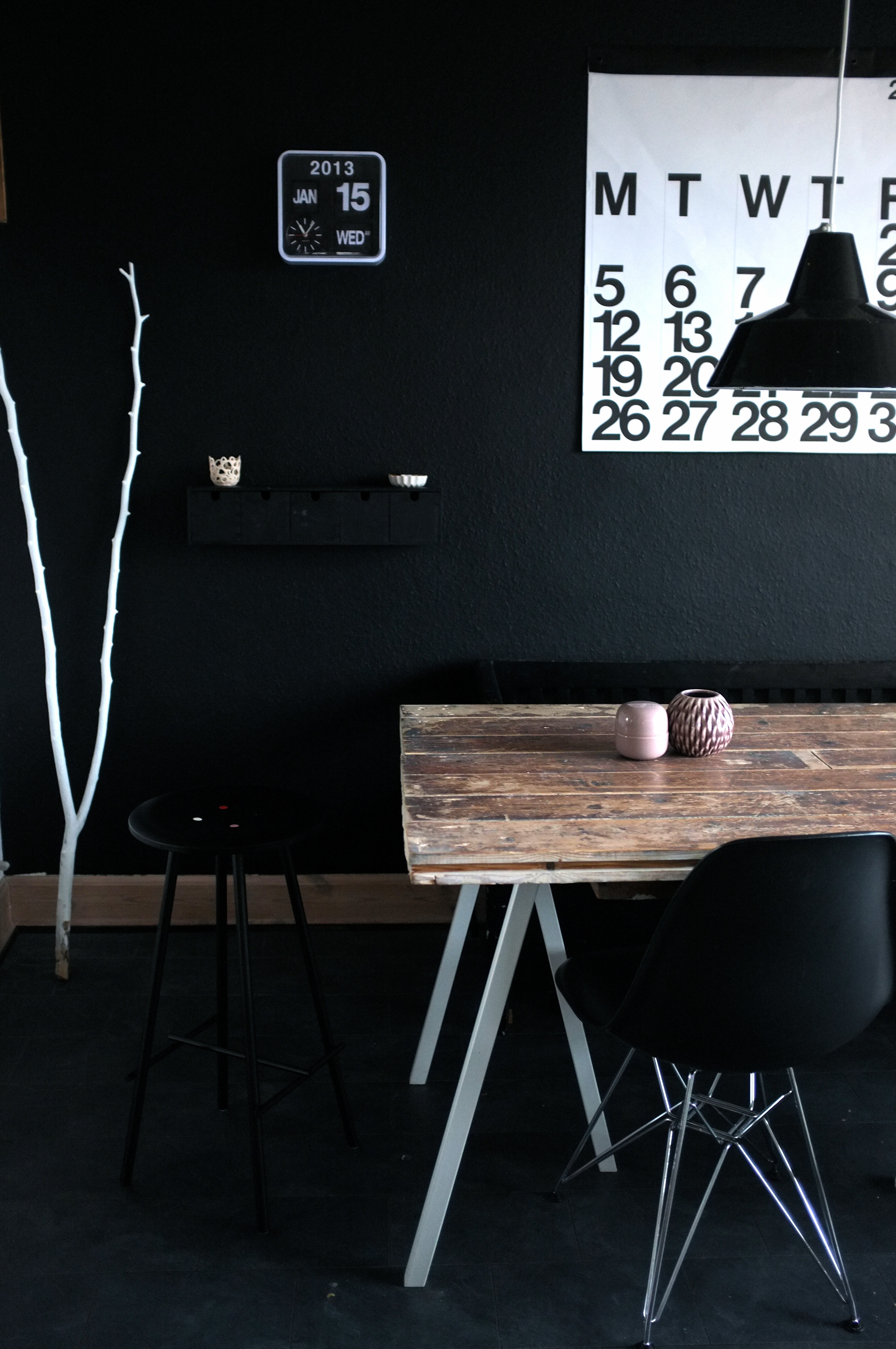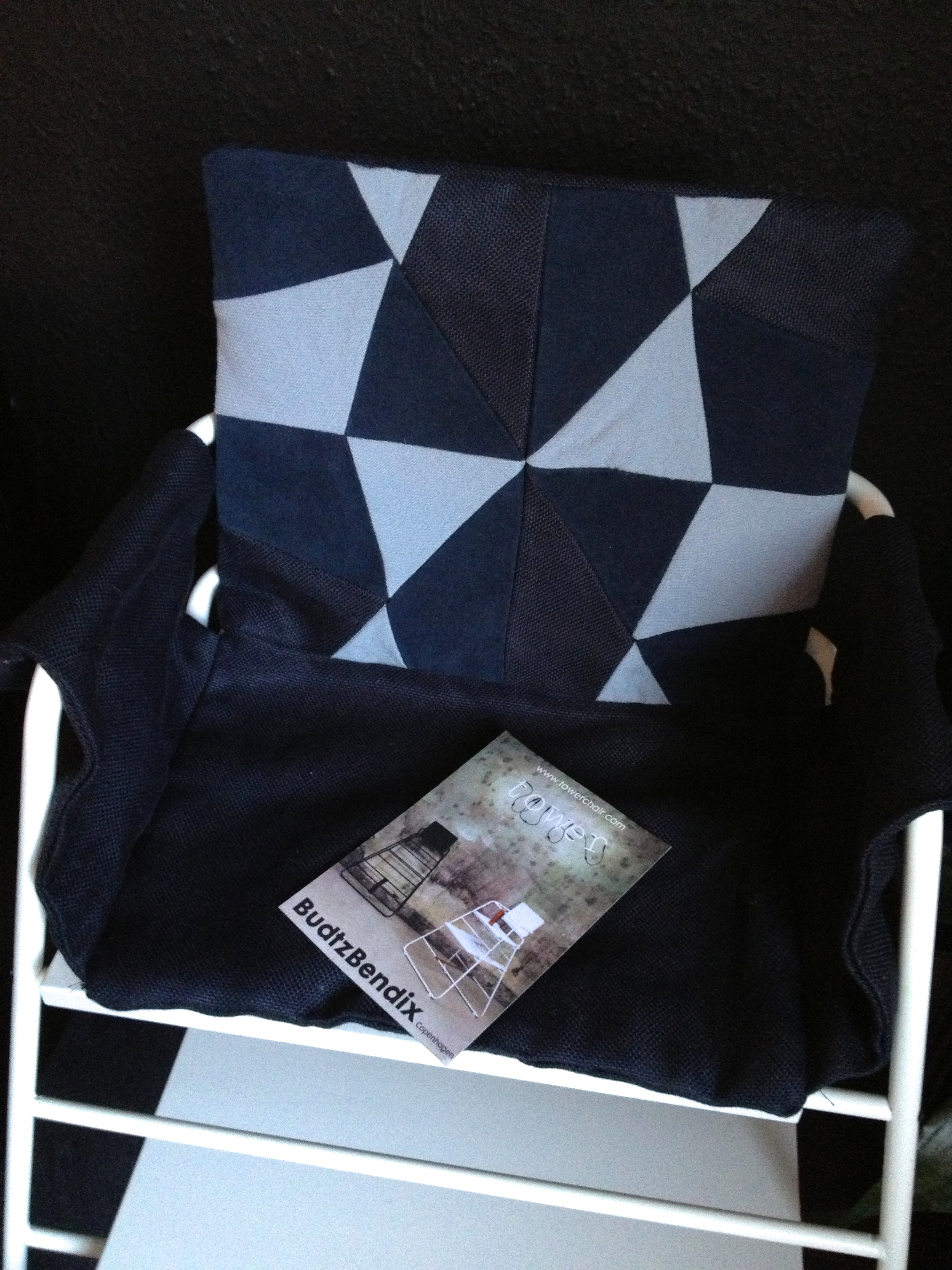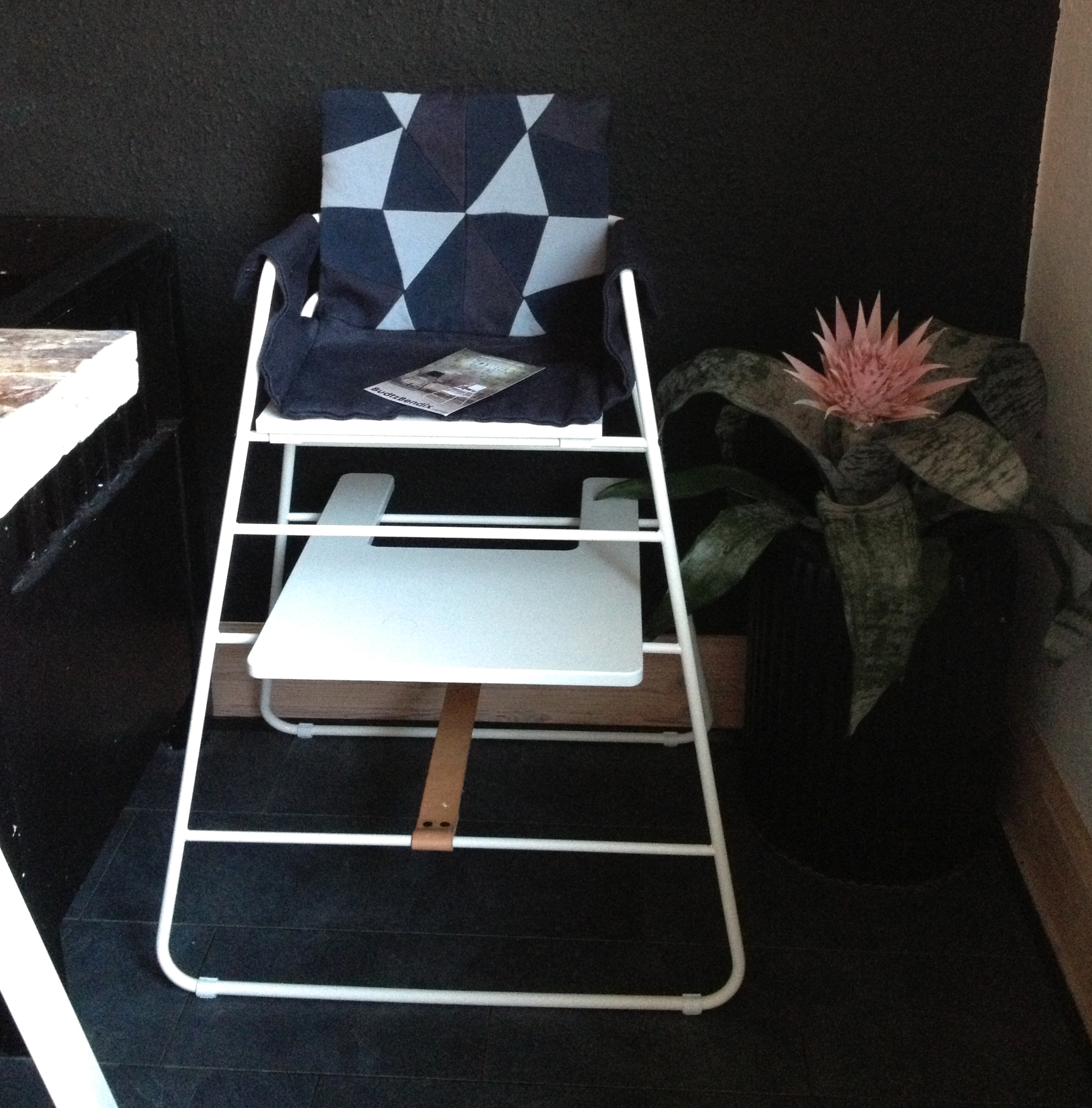 Jeg har fundet vores gamle Stendig kalender frem fra gemmerne, fordi jeg savner det grafiske look i vores køkken. Det er lidt underligt at have en kalender fra 2012 hængende, men jeg har allerede købt to kalendere i år og da jeg kun vil bruge den for det grafiske udseende, så er det okay, at den er fra 2012.
Storms Towerchair har endelig fået en fantastisk smuk pude fra Place de Bleu! Jeg vil godt indrømme at jeg fjerner den fra stolen når han får makrelsalat eller kødsovs.
Korktavlerne på væggen er bordskånere, som jeg bruger som opslagstavler, det mørke og grove kork passer flot til min kopholder reol som jeg har fundet på marked i Århus.
/Towerchair/
/Budtzbendix/
/Stendig/
/Keramik fra Signe Schjøth, Karin Black Nielsen, Liebe, Design Letters, Phucisme, Anna Olivia, Kähler, Anne Black, Helene Stockmarr og 2hand/
/Place de Bleu/
/NamNam herfra/