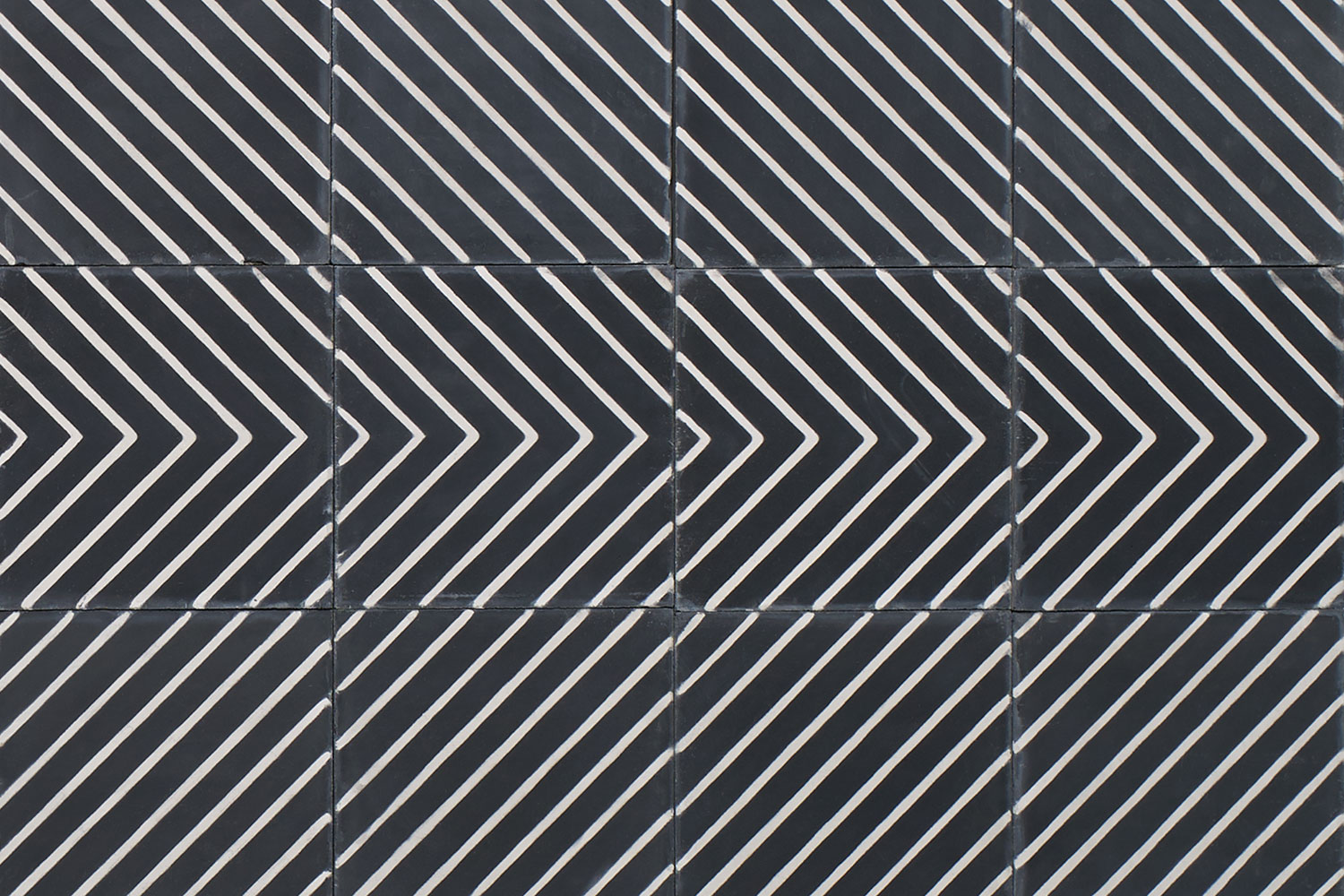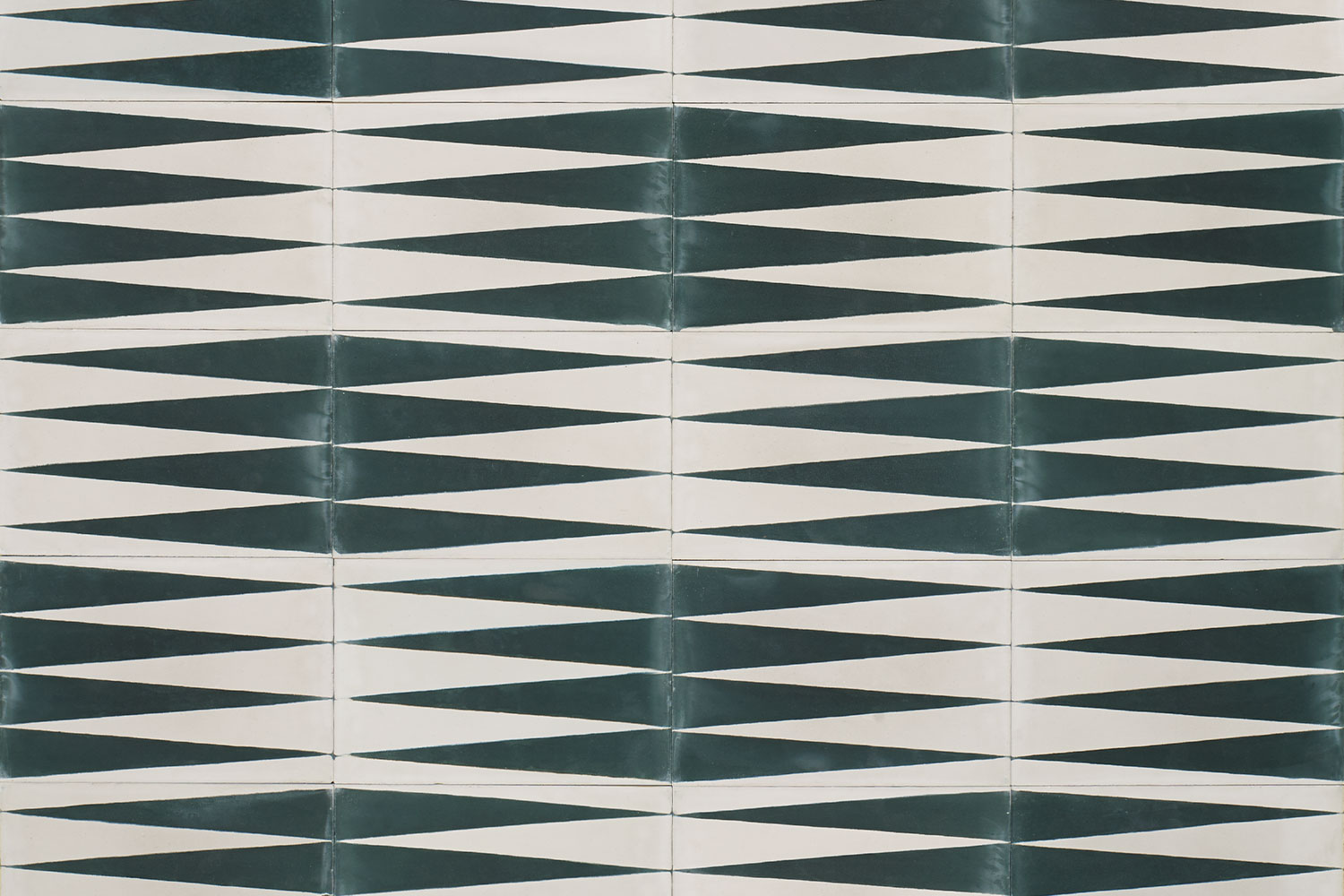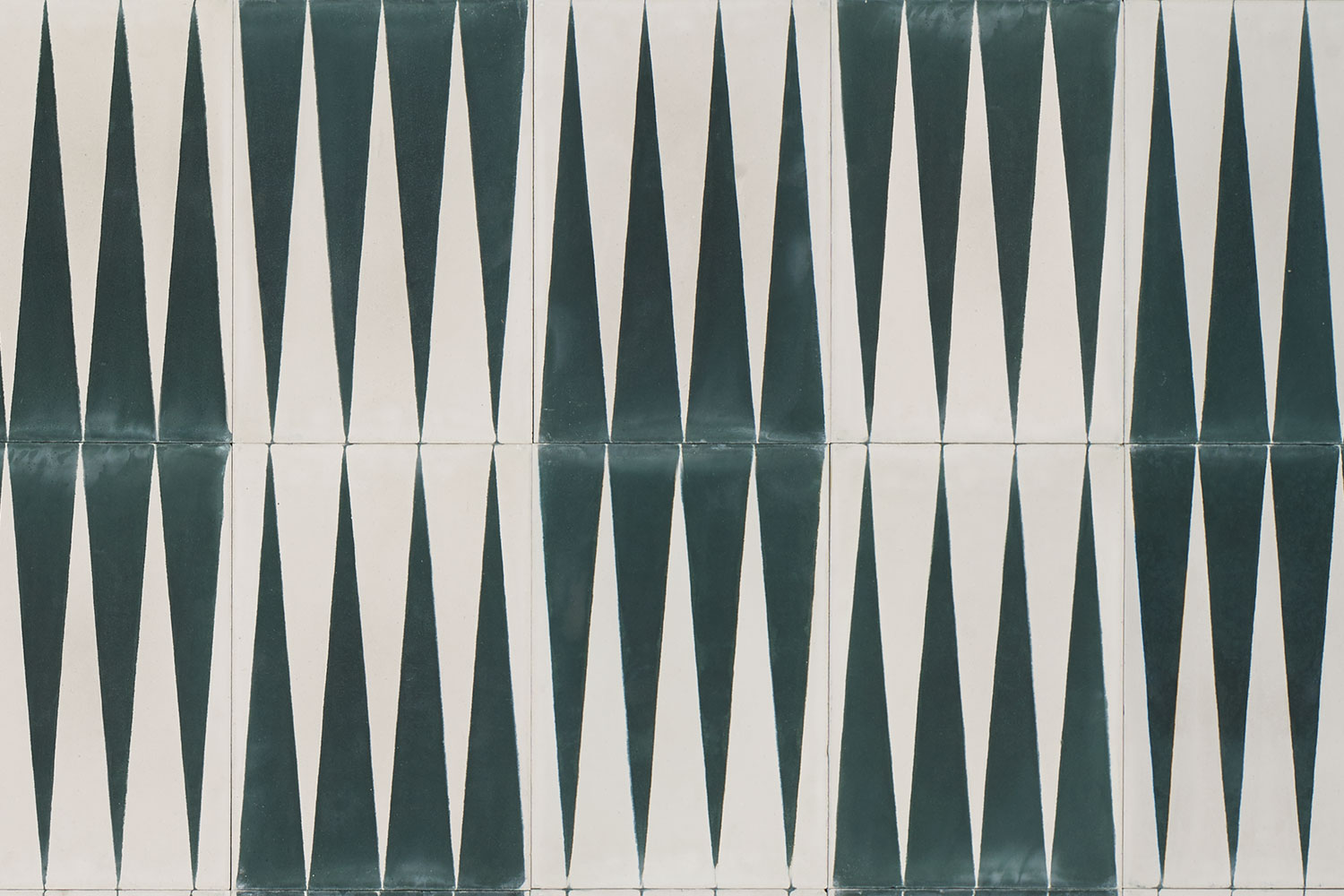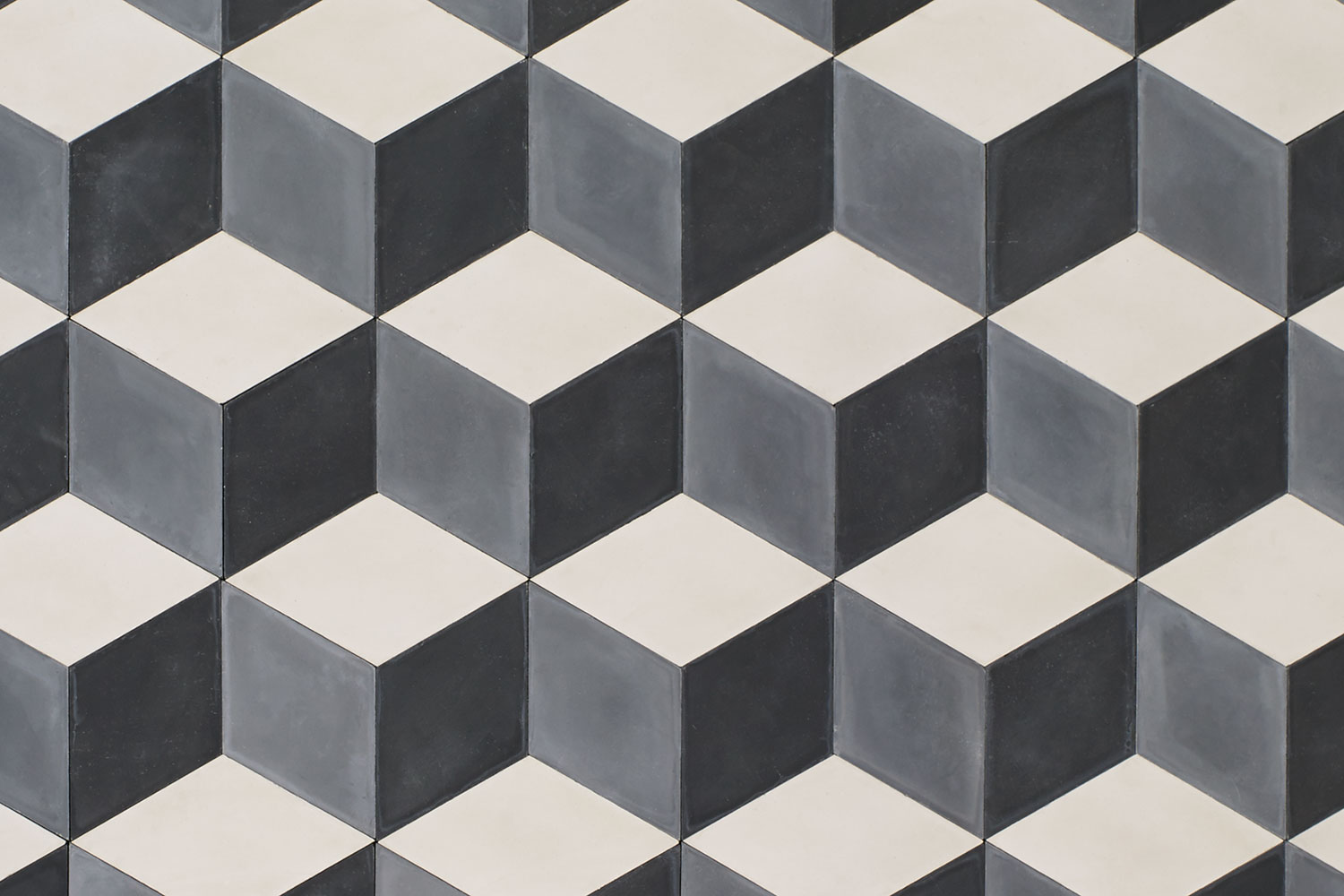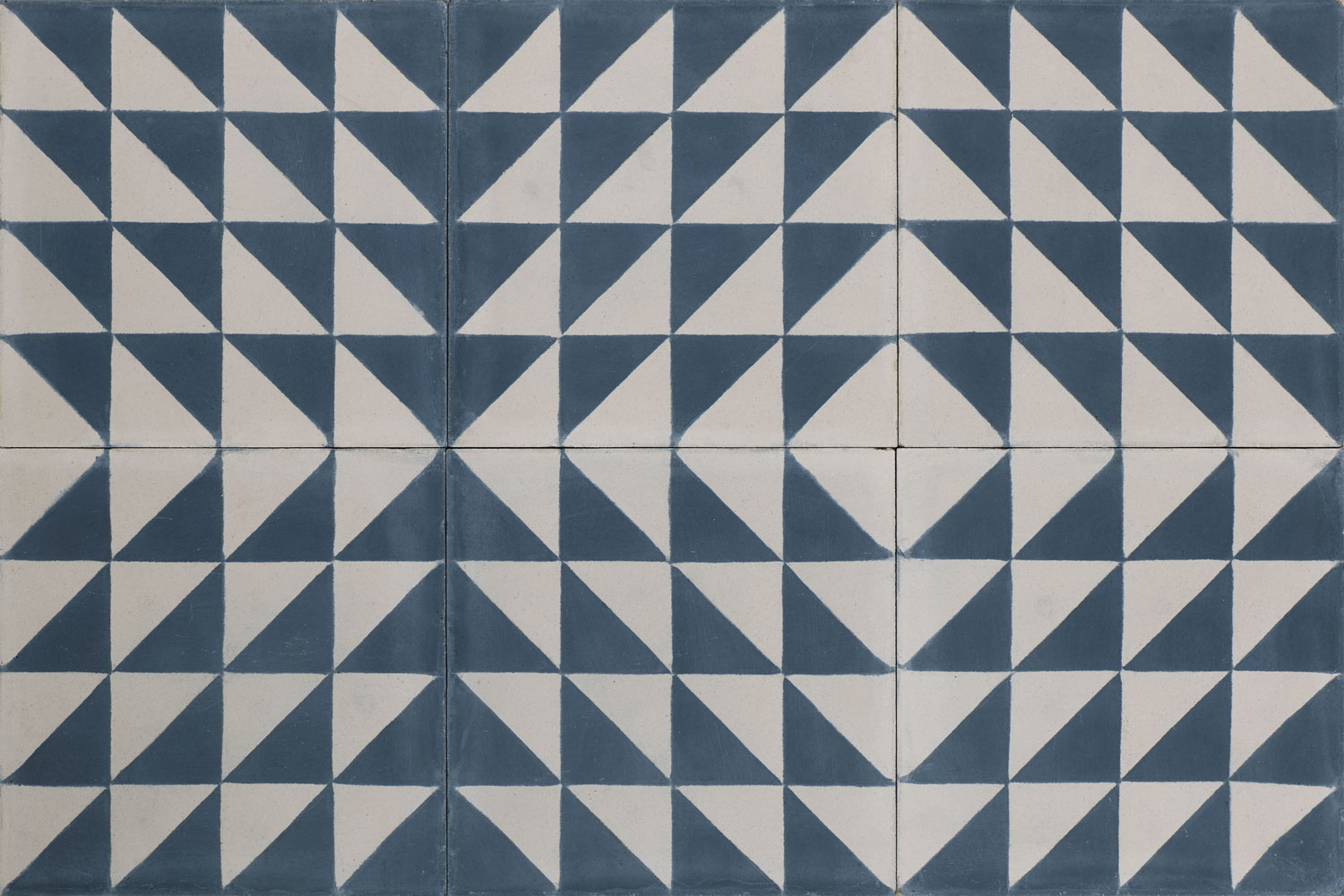 Jeg har en svaghed for dekorative fliser og via Retro Villas instagram har jeg fundet de flotteste håndlavede fliser i grafisk udseende. Fliserne er fra Marokk.
Marokk er en nyt danske designfirma, som får produceret deres marokkanske cementfliser på en familieejet fabrik i Marrakech. Hver flise har sit eget matte farvespil og modsat traditionelle fliser af ler, er cementfliser ikke brændt, men får sin styrke gennem en presning og efterfølgende tørring og hærdning. De håndlavede cementfliser kan bruges både til et gulv eller en væg – men også til en stilleben som her.
Jeg drømmer om at udskifte fliserne i vores køkken (som husets tidligere ejer har valgt) med fliser fra Marokk, nu har jeg fået prøver hjem – så nu skal jeg have overtalt min mand. Desuden skal vi med tiden have renoveret vores badeværelse og det vigtigste for mig er fliserne – og flere af Marokks fliser vil være perfekte.
Se det store flise udvalg lige her.