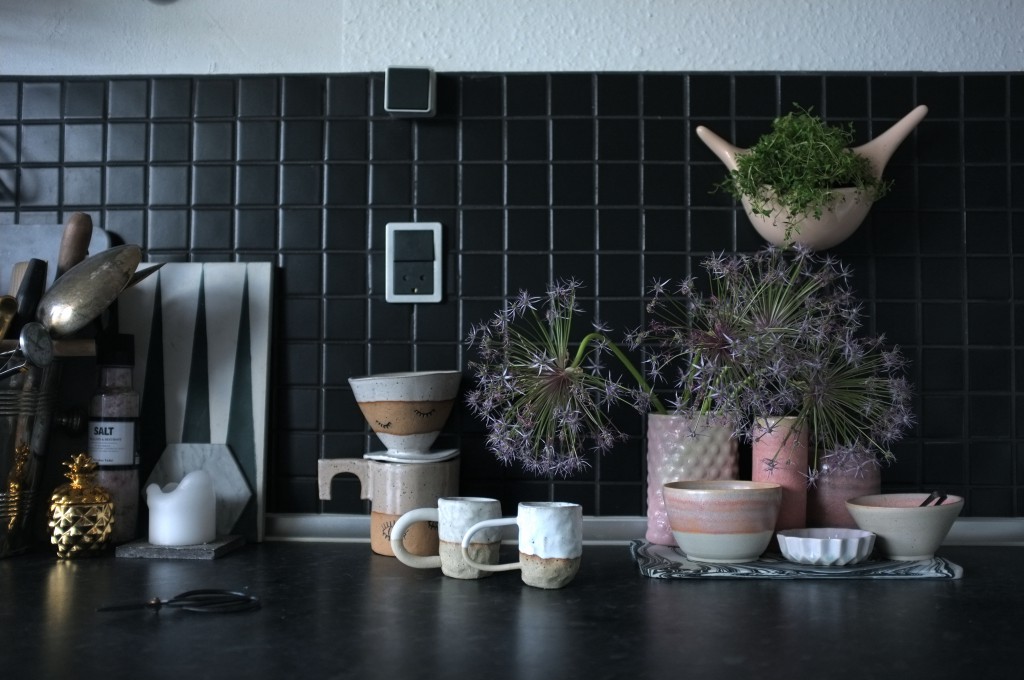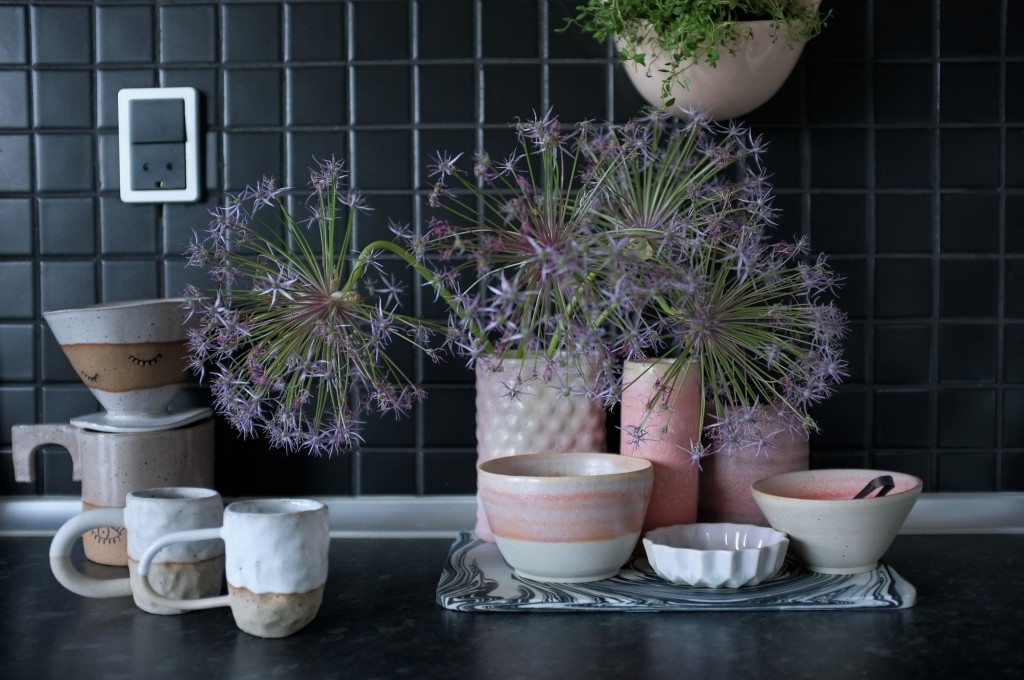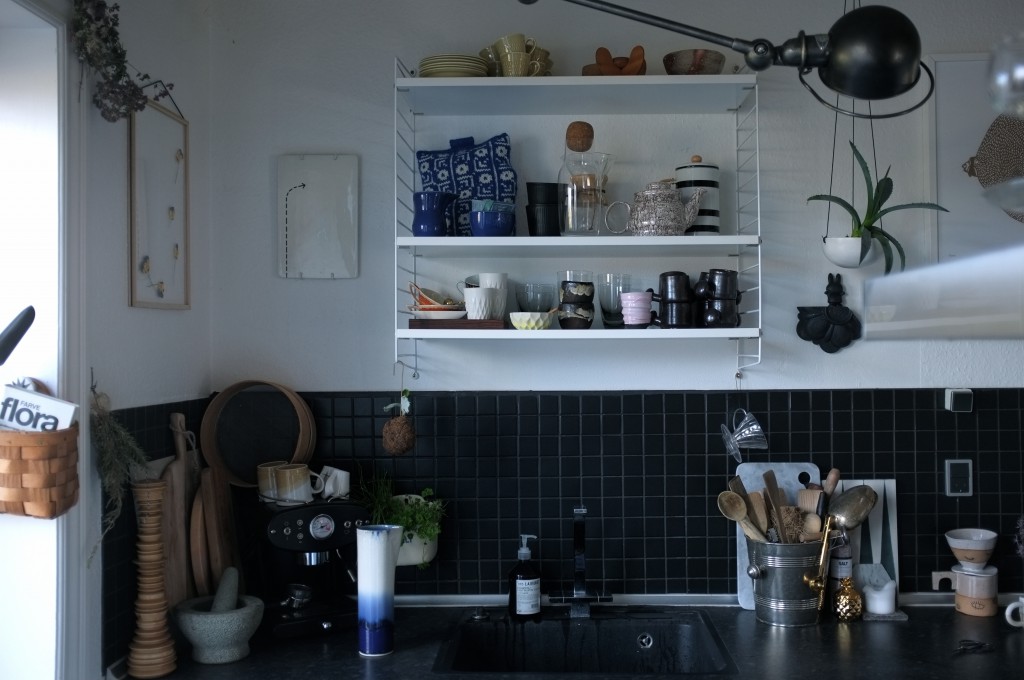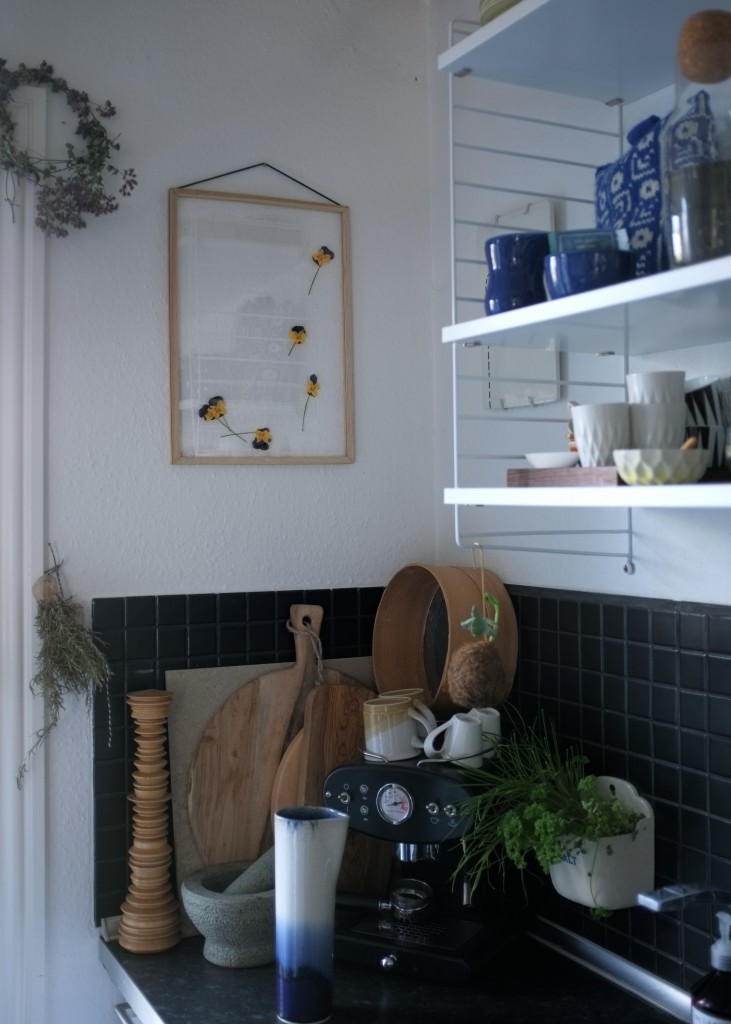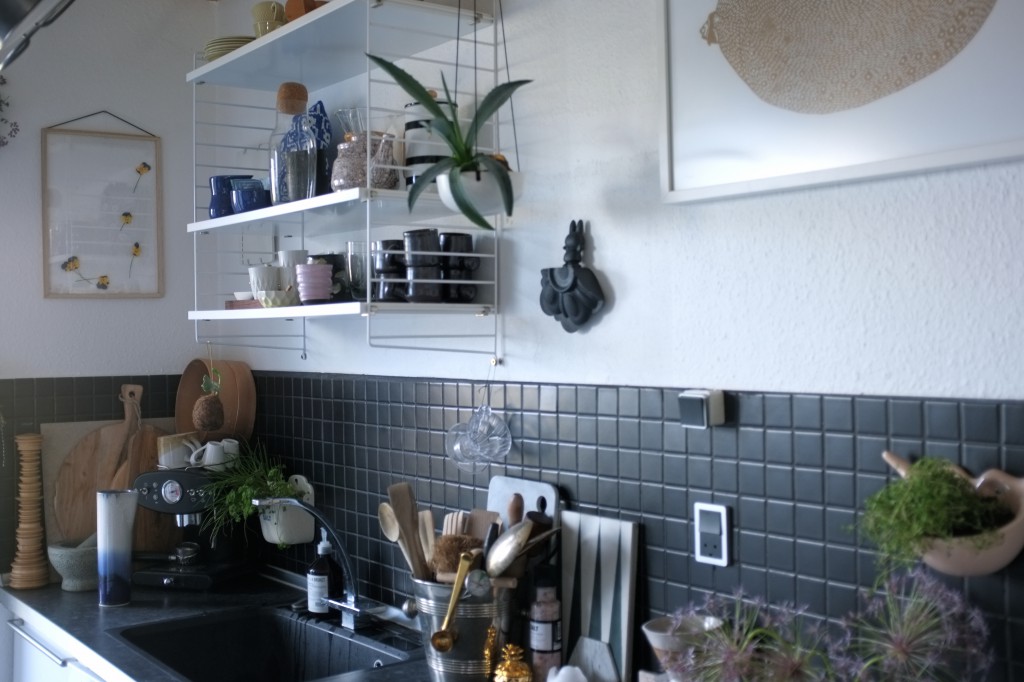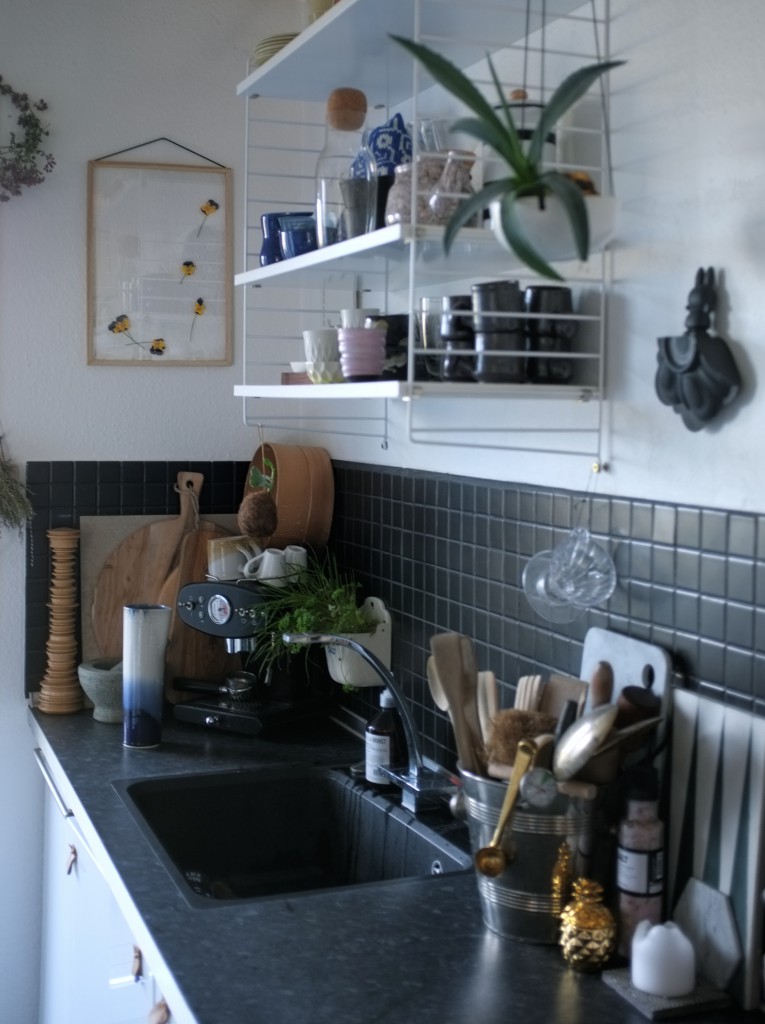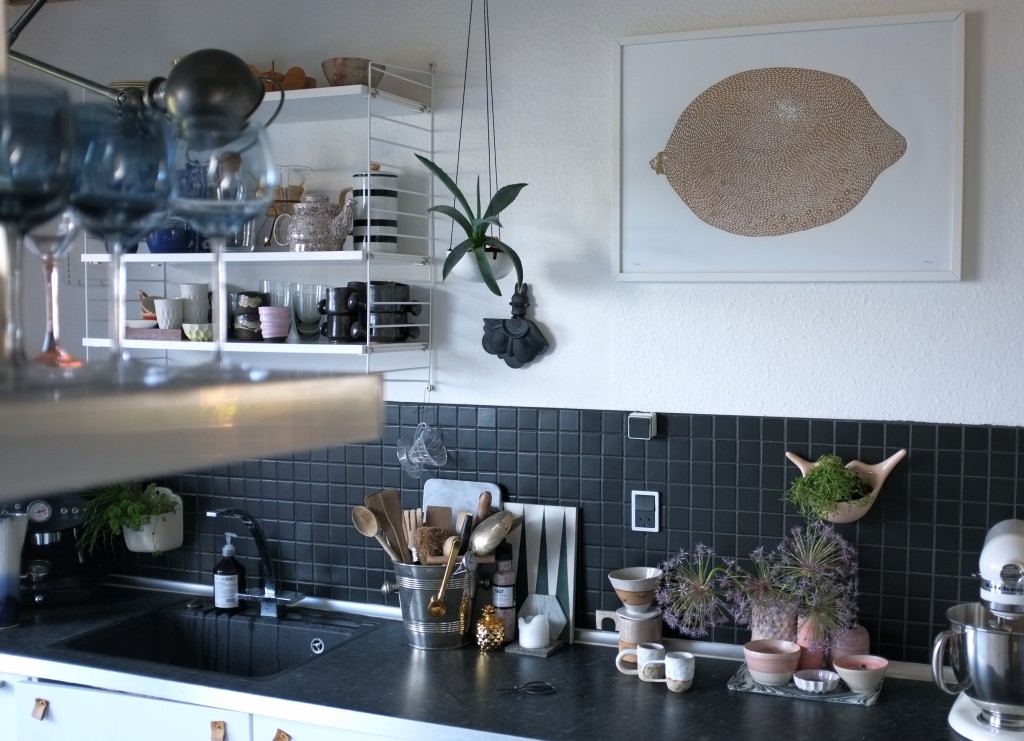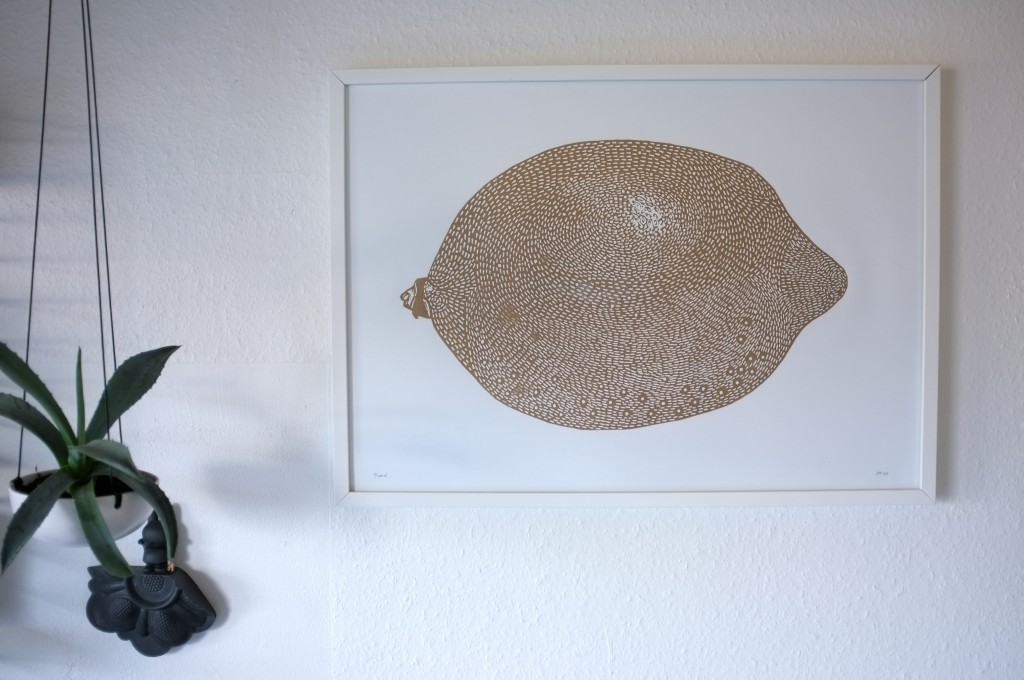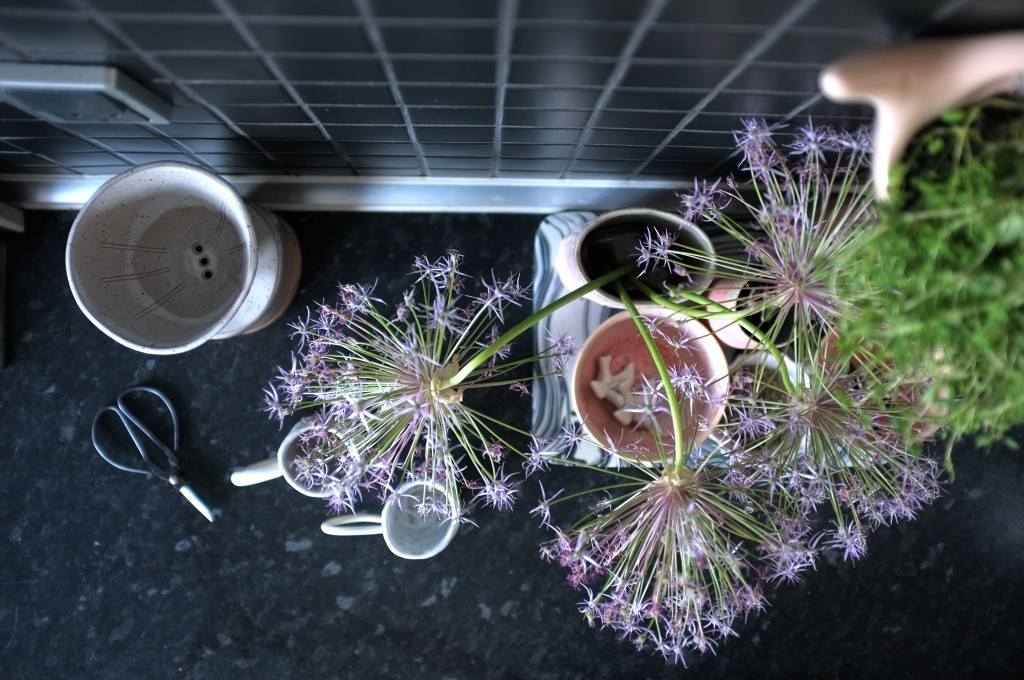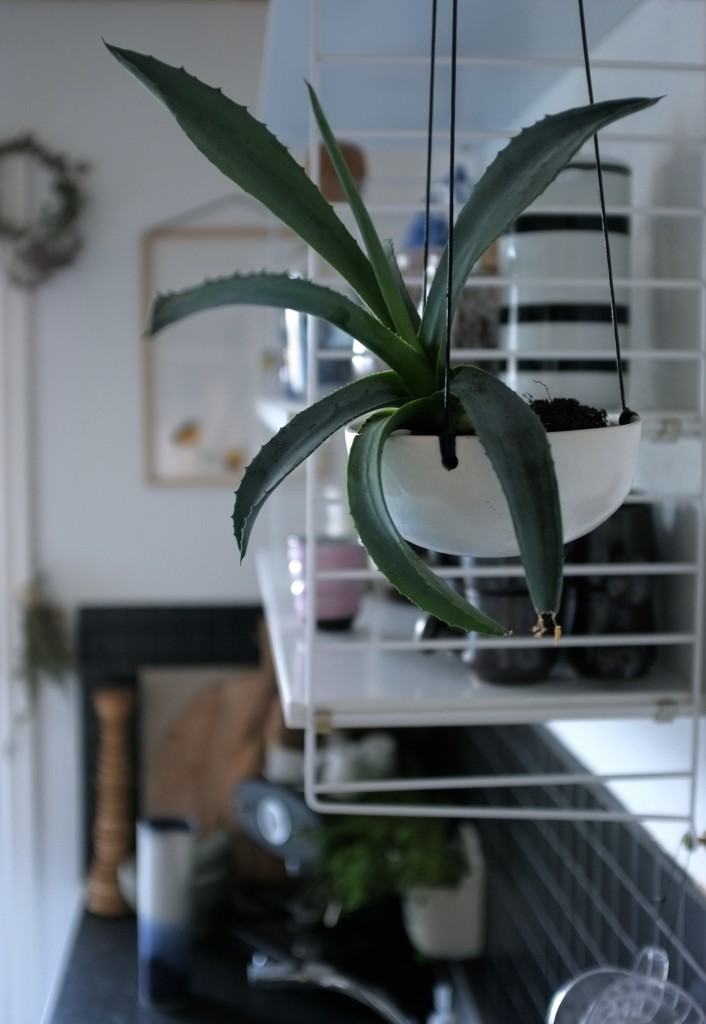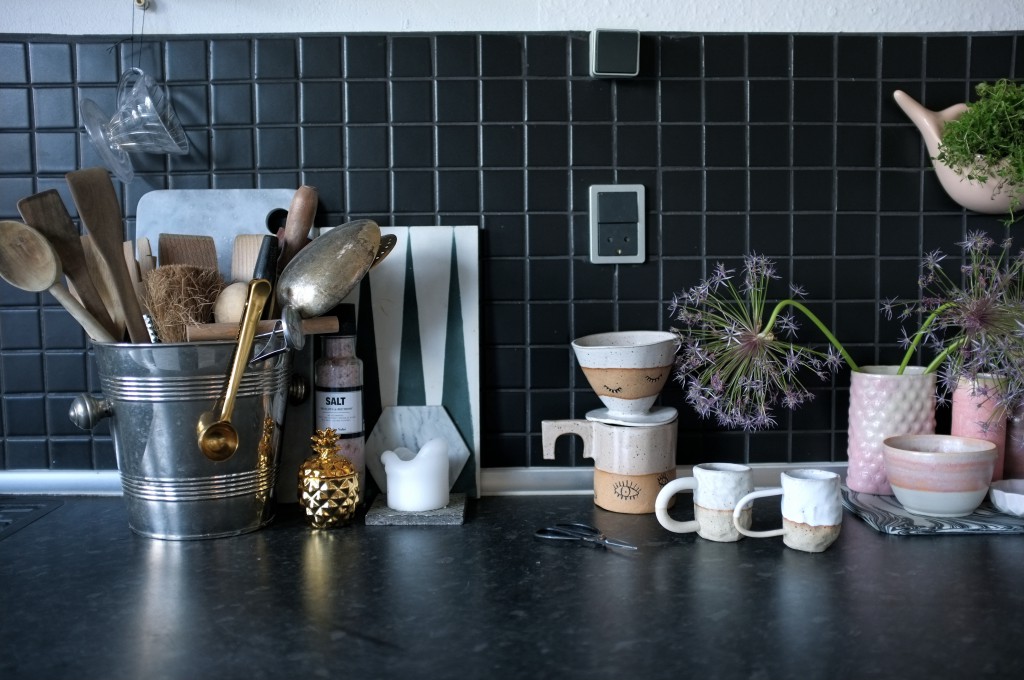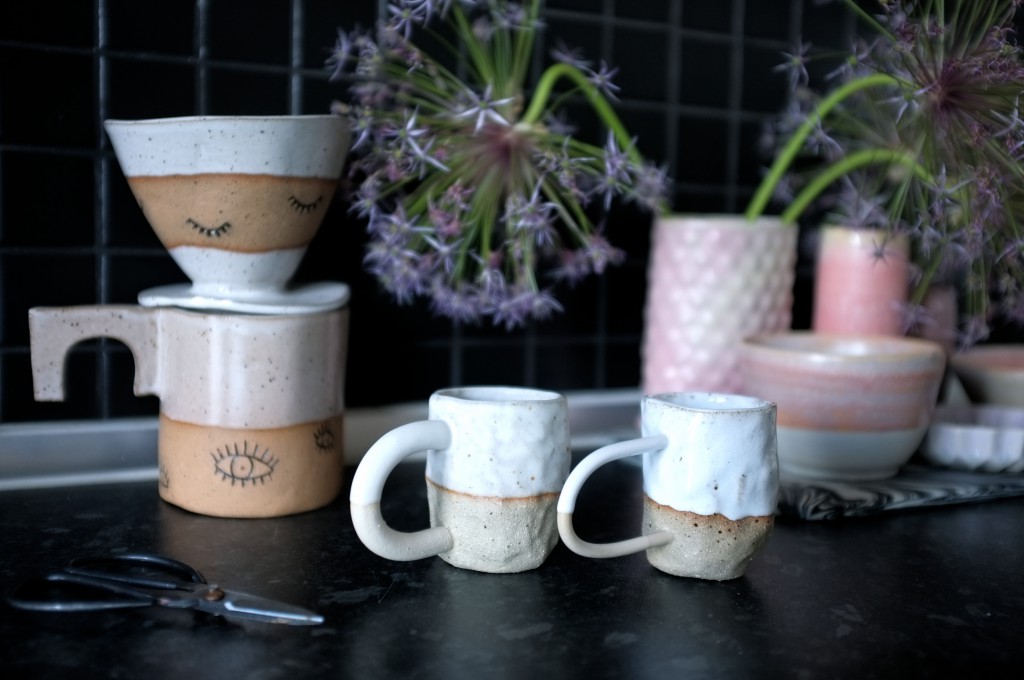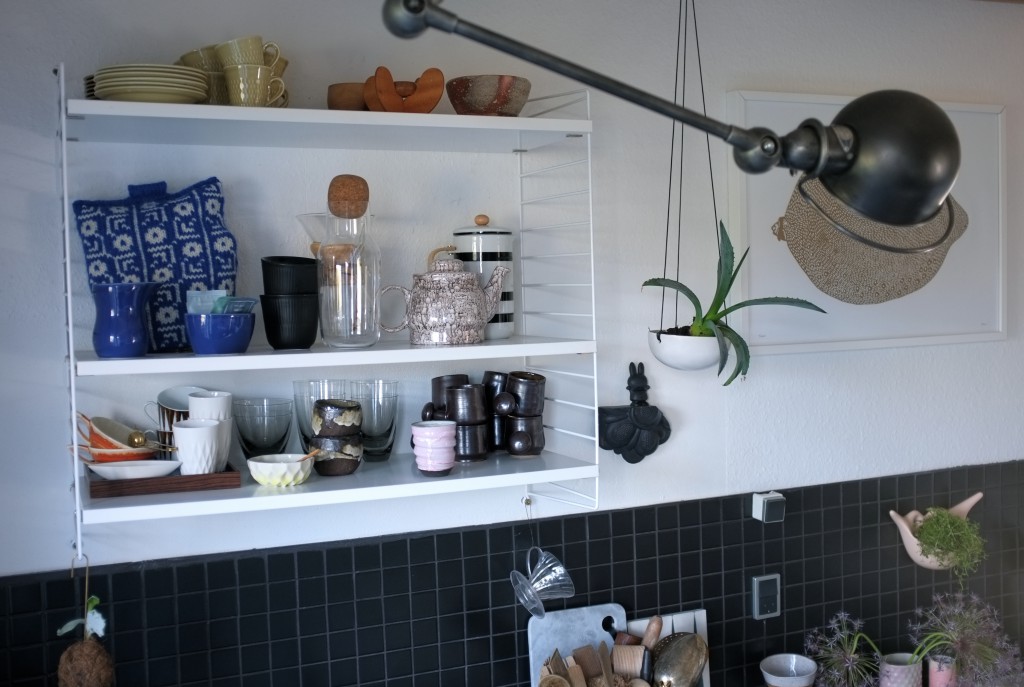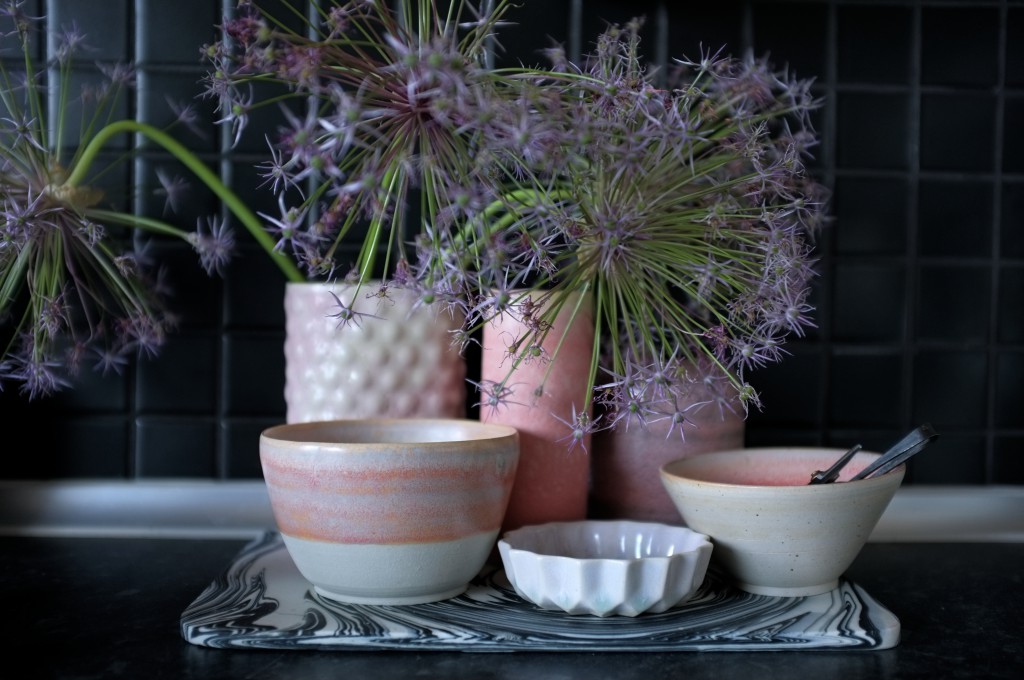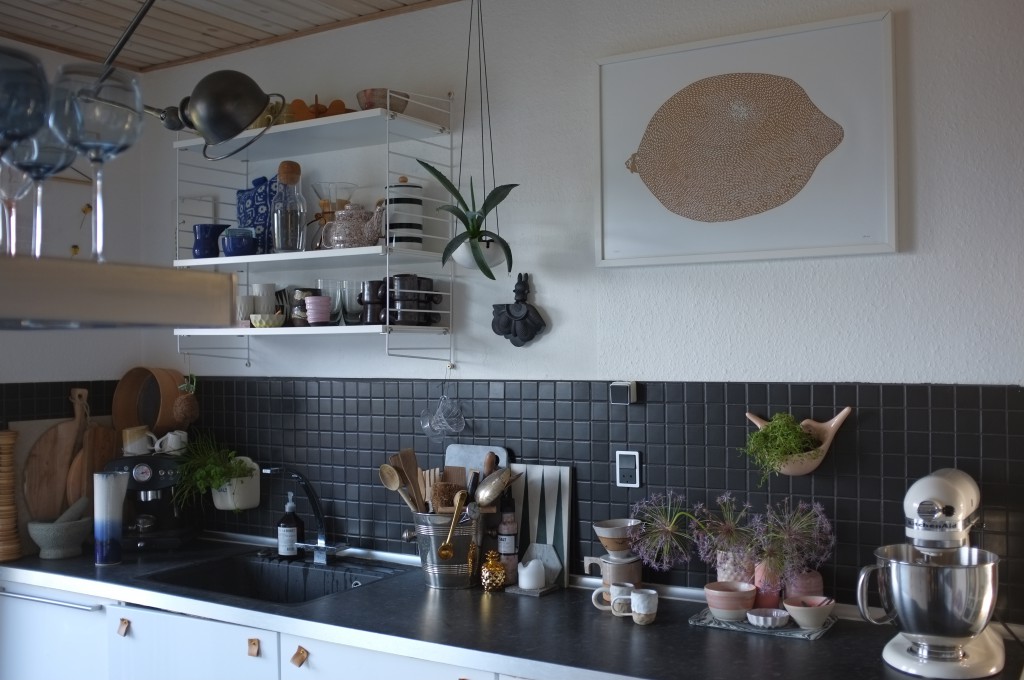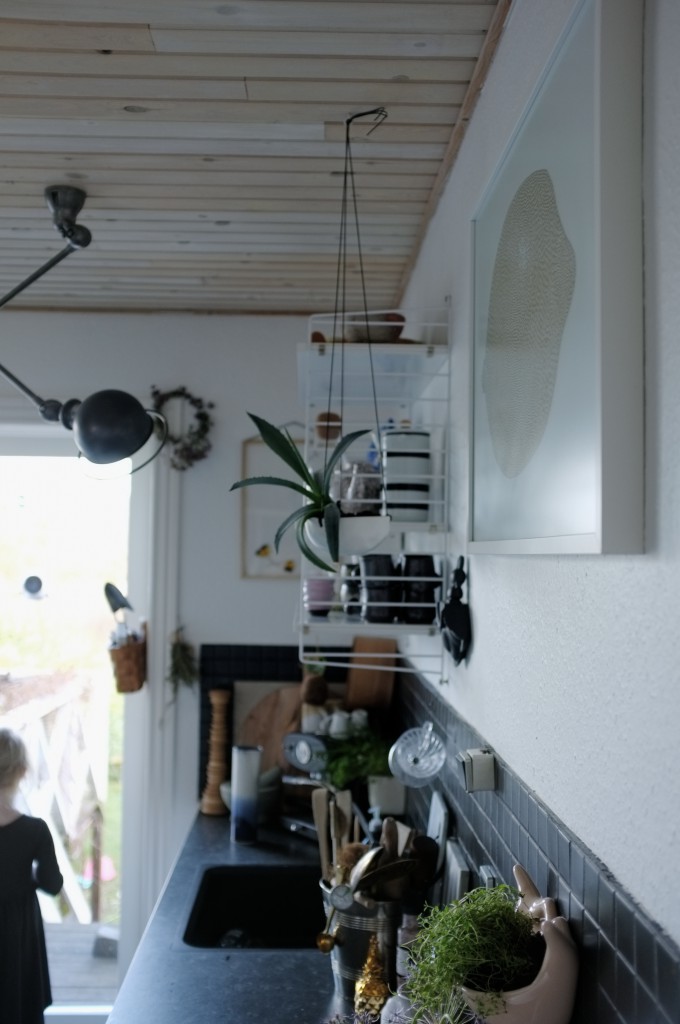 Endelig er jeg blevet den heldige ejer af et af Monika Petersens skønne linoleumstryk. Valget blev selvfølgelig guld citronen, som jeg også skrev om lige her.
Monika Petersens er uddannet fra St. Martins College of Art and Design og man kan bl.a. se hendes værker hos Stilleben og hos Lyrum Rammer.
Monikas stil og univers er hendes helt eget og jeg er dybt imponeret af den meget lækre kvalitet på mit nye linoleumstryk. Citronen er trykt med guld højtrykssværte af Monika Petersen i hendes eget værksted på 200 gram hvidt Fabriano papir og selvfølgelig i et begrænset oplag.
Citronen findes også i gul og jeg må indrømme, at min gamle besættelse for gul var lige ved at overtage, for den er virkelig også skøn. Heldigvis holdte jeg fast i guld for den passer bare perfekt ind i køkkenet og så er den simpelthen bare så fin. Billedet giver køkkenet et nyt og frisk look, som det trængte til efter, at den rå væg er "kommet til" i den modsatte ende af køkkenet.
De finurlige keramik espressokopper med den lange hank er også nye, de er fra Ceramics and Wood og dem købte jeg til Finders Keepers i weekenden. Jeg laver et seperat indlæg om Finders Keepers med billeder derfra asap.
Det lyserøde keramik er fra Julie Damhus, Karin Blach Nielsen, Helene Stockmarr og Carlaceramics. På væggen over det lyserøde keramik har jeg hængt en keramikskulptur, som Claydies har skabt i samarbejde med Kähler, den og de to andre skulpture i serien sælges udelukkende hos Kähler and Friends i Århus. Skulpturen fungere rigtig godt til planter og nu pynter den i køkkenet med en timianplante.
Den høje blå og hvide keramik kande er fra KopCup og bag den hænger en gammel saltbeholder fra Aluminia, som nu fungere som krydderurteholder, da låget er faldet af.
På bordet har jeg en gammel Champagnespand, som jeg har fået i den lokale genbrugs, da de ville smide den ud. I den har jeg samlet en del af køkkengrejet.
I min Moebe ramme har jeg sat pressede stedmorblomster i for at give køkkenet lidt forårsstemning. Jeg er i gang med at presse flere blomster til rammen, men mere om det i et andet indlæg.
Håber at I får en dejlig påske 🙂