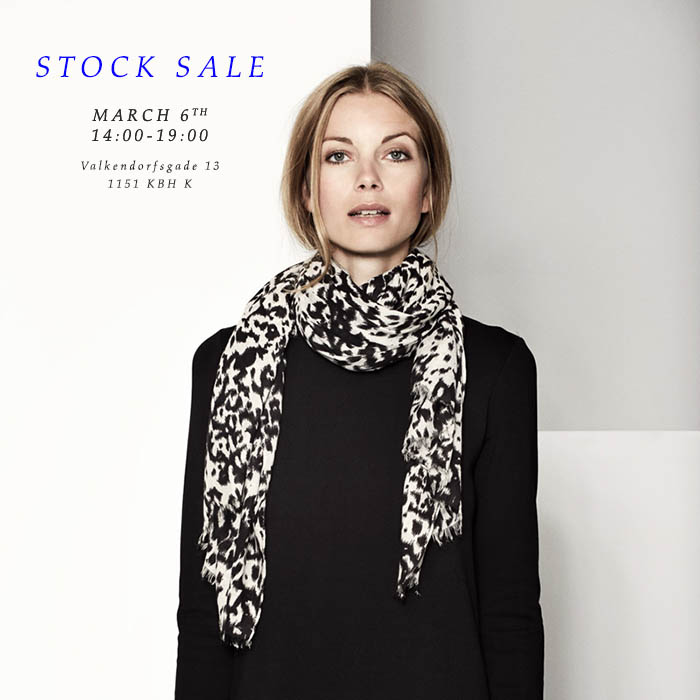 En lille servicemeddelse, som jeg ville ønske, at jeg selv kunne benytte mig af 🙂
Henny and My holder lagersalg med danske og internationale mærker:
Lanvin, Nike, Minimarket, Aiayu, MyMy Copenhagen, Opening Ceremony, Surface to Air og mange flere.
Du kan spare fra 50% til 80% på udvalgte varer!
Lagersalget er på torsdag den 6. marts kl. 14-19, Valkendorfsgade 13, Baghuset.