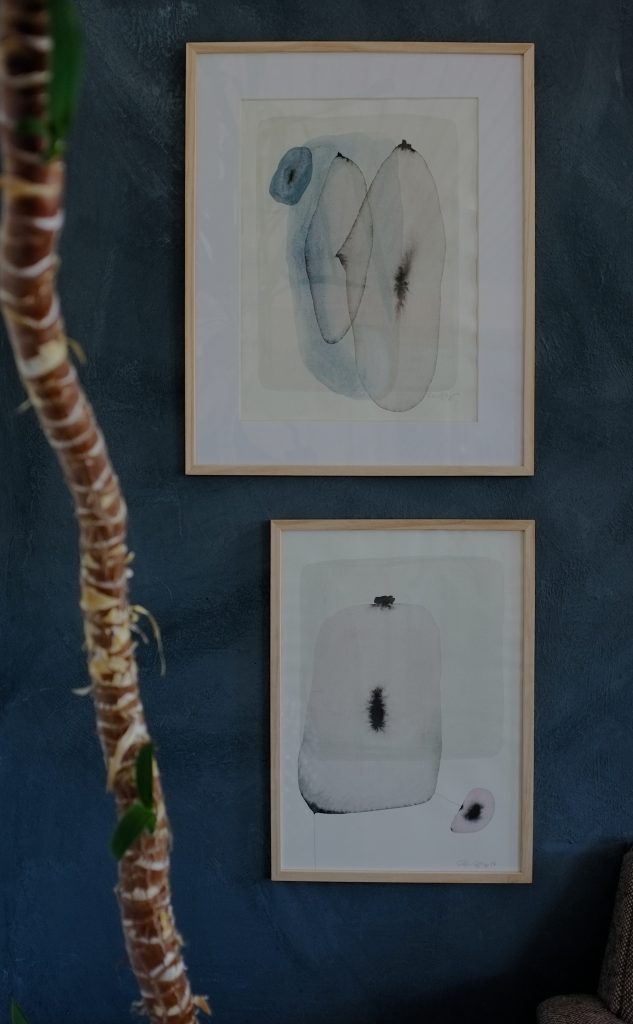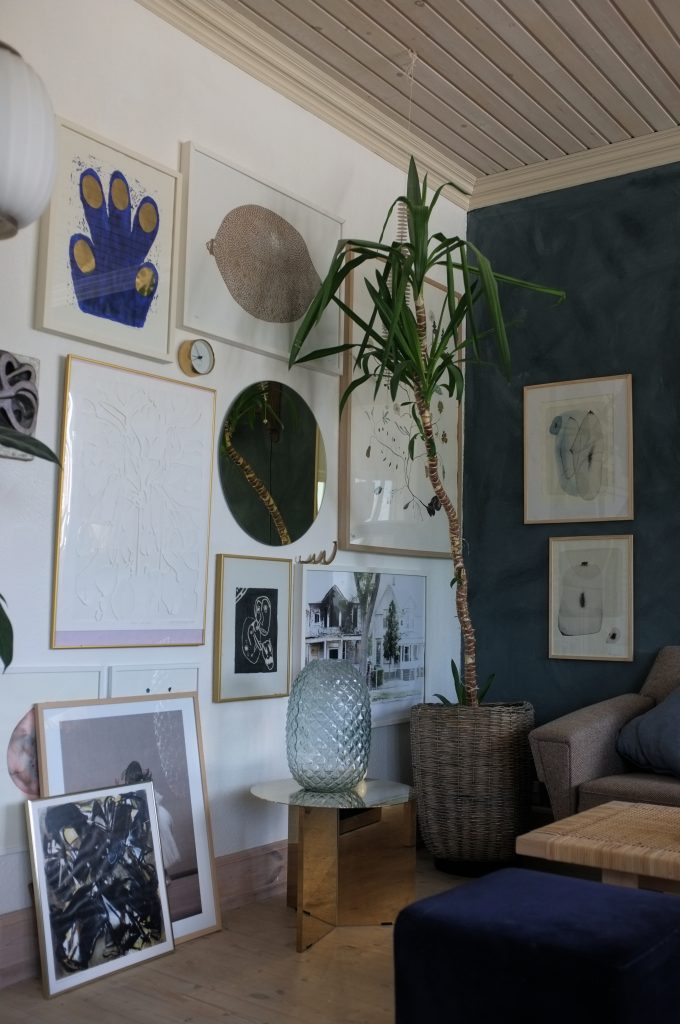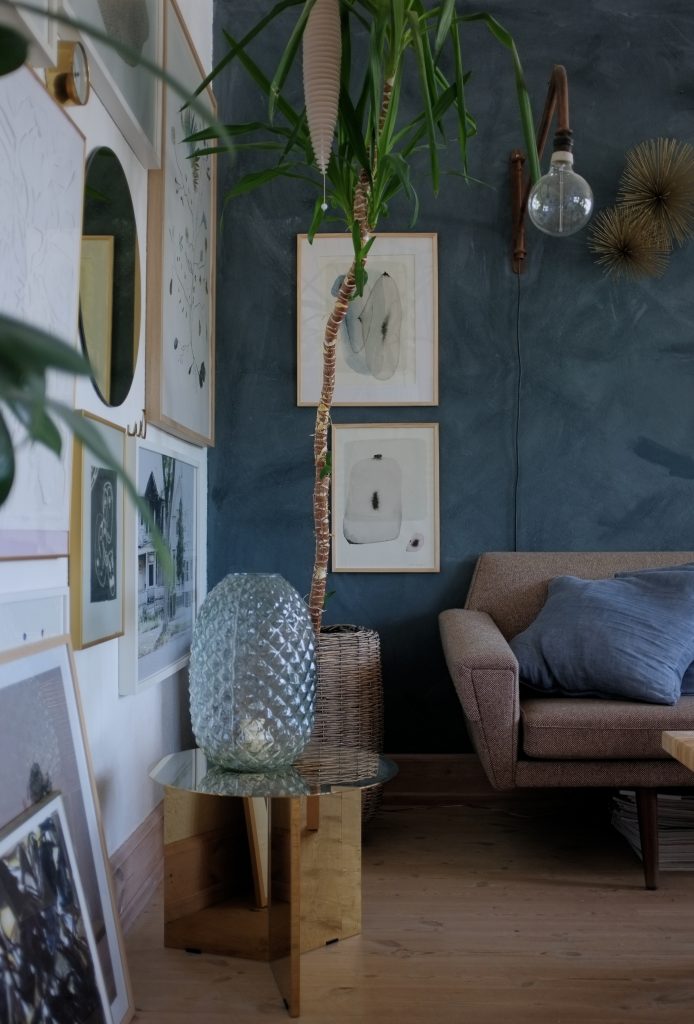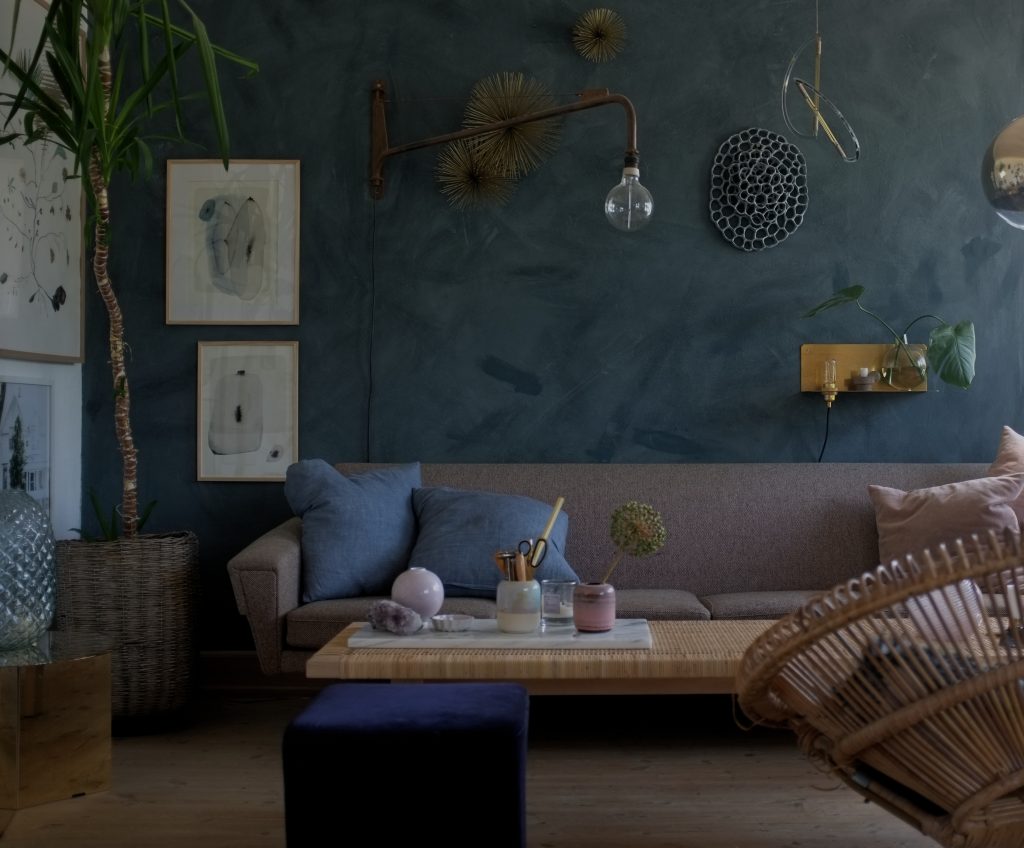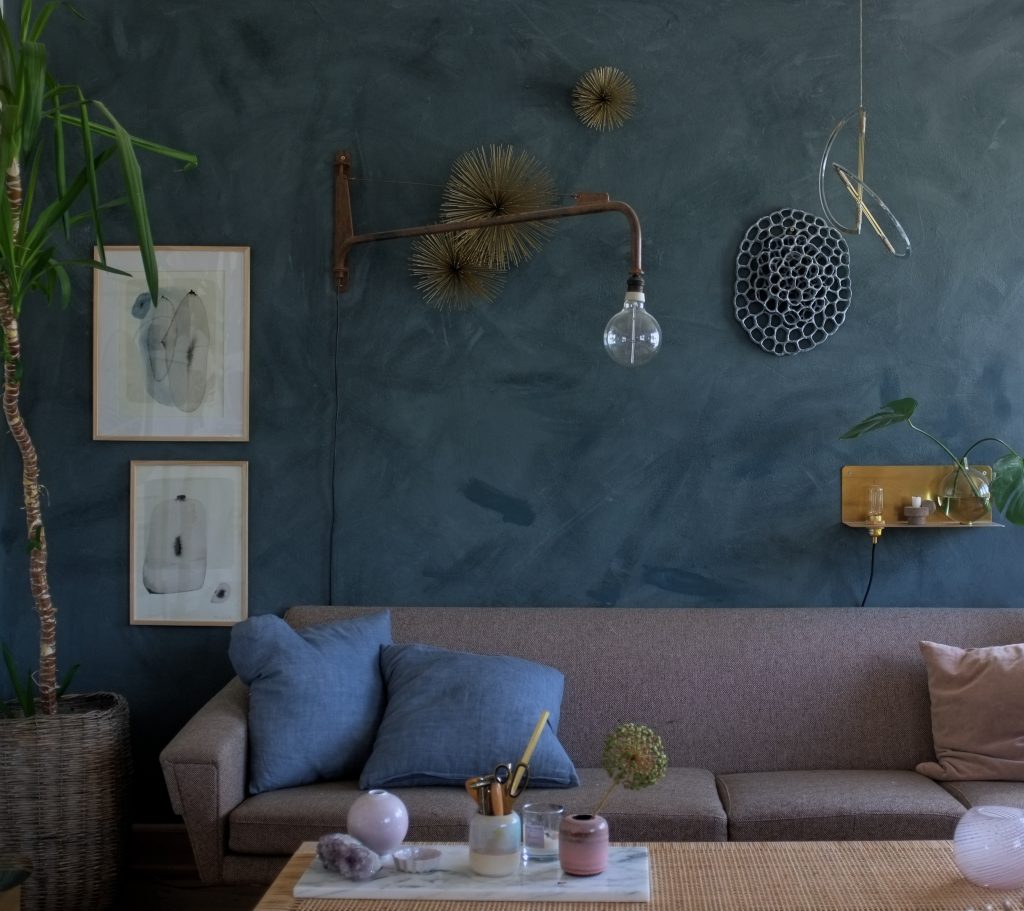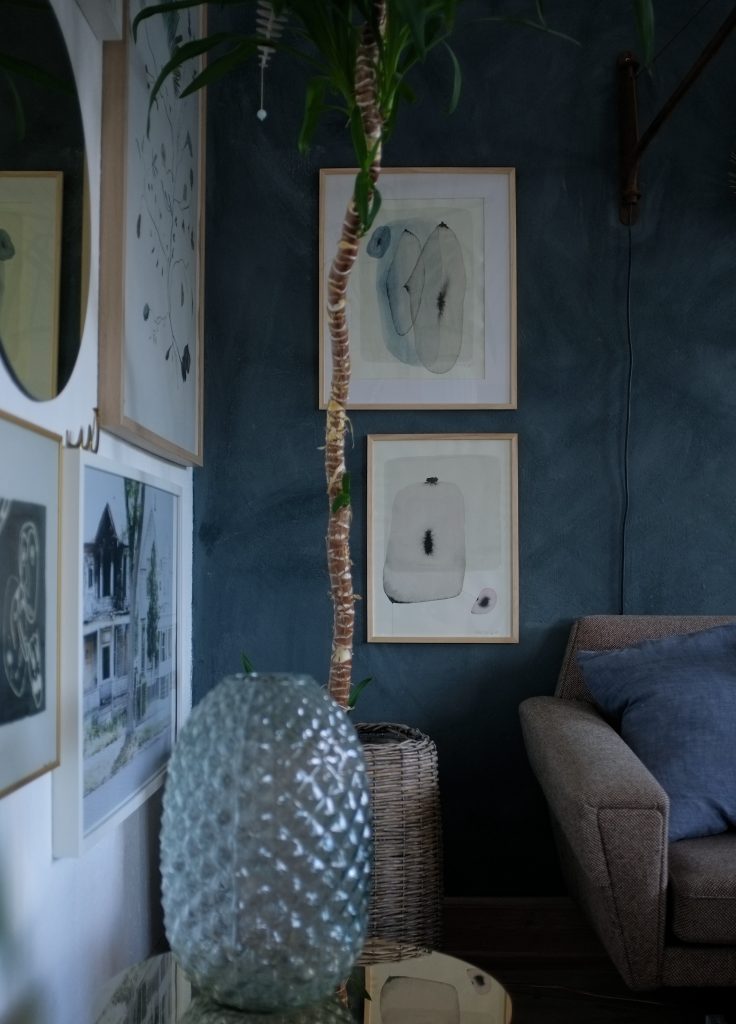 Der kommer lige et hurtig indlæg fra mig. Jeg ville blot vise billeder af disse to smukke poetiske værker, som søde Frida (måske bedre kendt som @wood.woman på instagram) har lavet.
Frida studere arkitektur og arbejder hos Schmidt Hammer Lassen Architects samtidig med, at hun maler de skønneste unika værker.
Jeg har fulgt Frida i et stykke tid, da jeg butikken VAERKstedet på Nørrebro har lært hende "at kende". Tidligere har jeg postet et billede af Fridas smukke værker i form af to små postkort på instagram, da jeg allerede der blev forelskede i hendes delikate streg.
Via Fridas Instagram profil @wood.woman kan man se hendes billeder – men du skal være hurtig på tasterne, hvis du forelsker dig i et værk, for de bliver hurtigt solgt.
Personligt synes jeg, at det sværeste ved at bestille et billede hos Frida var at vælge imellem alle hendes billeder, for de er alle skønne på deres helt egen måde. Jeg skulle egentlig kun bestille et billede, men jeg kunne simpelthen ikke vælge imellem de to herover, så jeg endte altså med to billeder.
De to billeder er som skabt til min matte blå væg i stuen og de lyse trærammer indrammer motiverne på smukkeste vis. Egentlig skulle de slet ikke hænge sammen, men lige nu synes jeg ikke, at jeg kan skille de to fra hinanden.
Jeg kan virkelig også godt lide, at de hænger i forlængelse med min billedevæg på den tilstødende væg. For @wood.womans to værker fungere utrolig godt, som en helt naturlig forlængelse af billedevæggen.
Håber at der er nogle af jer derude, som har haft lidt sommervejr i dag. Herhjemme hos os føles det godt nok mest af alt som efterår.